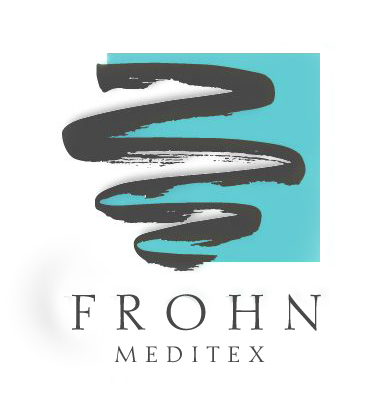 FROHN MEDITEX
Textiles for clinics, nursing homes, bed hygiene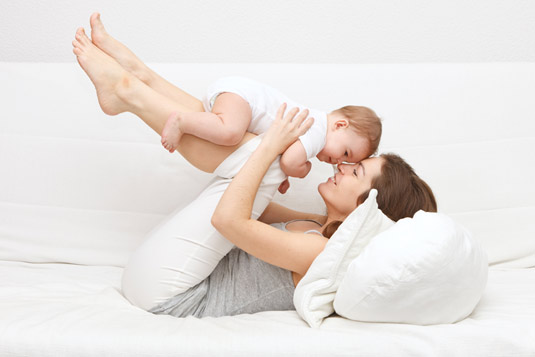 Our range of innovative textiles, which have outstanding specifications and the highest levels of comfort, play their role in treatments, nursing care, sleeping or wellness areas to improve the quality of life and are the result of our thorough development work and many years of experience.
Cotton with its natural, skin-friendly and climate-regulating character is our most important raw material for this purpose.
The non-chemical surface treatment for our yarns guarantees the best levels of skin-friendliness to promote patients' health.
We also create moisture absorbing, impermeable and anti-bacterial properties in composite materials with breathable layers.
Our range of products for protecting mattresses is particularly extensive; the products are clinically tested and have proven to be excellent for bed hygiene in nursing homes or hotels – or even at home.
We can offer a service, which is unique as regards quality standards, reliability and accommodating individual customer wishes as a result of our fully integrated yarn production, finishing techniques and ready-to-wear clothing.
New product series
MedyVit® - sensational textiles made of pure natural substances for increasing physical efficieny
The newest innovations of the FROHN HighTex Group even includes vegetable and other materials from nature. FROHN successfully integrated anorganic substances into textiles, which achieved sensational effects and a new product-family has been born: Beside of innovations for medical application (stop blooding within of seconds), which presently are in the phase of certificating, a further special product-group is in the phase of putting them on the market. These are textiles, which in tests could increase vitality, physical efficiency, power of concentration, sense of balance. It results from a harmonizising of body's energystreamings, an absolutely natural effect, recognizable immediately at wearing the MedyVit® textiles, which are available as T-Shirt, Polyshirt, waistcoat, scarf and lounger-cover for therapeutic applications. The anorganic substances remain in the textiles permanently, even after washing. Applications: Sports, jobs with high physical/mental demands, drivers, seniors.